We are working towards better outcomes for young people:
By collaborating with researchers

to understand the underlying causes of mental health problems, and how to diagnose, treat and, ultimately, to prevent them.

By building 'Communities of Interest'

 between researchers, health practitioners, policymakers, innovators and families to focus on specific causes and potential solutions, and bringing those into effect sooner.

By inspiring innovations

, nurturing effective ideas emerging from research which can develop into viable solutions to make a difference in practice.

By enhancing practice 

through better understanding of underlying causes of mental health disorders, and enabling a more joined-up approach to treating the 'whole self' across the lifespan.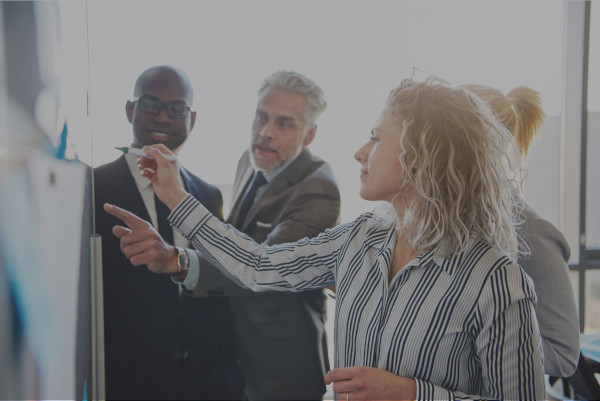 Bringing together key groups: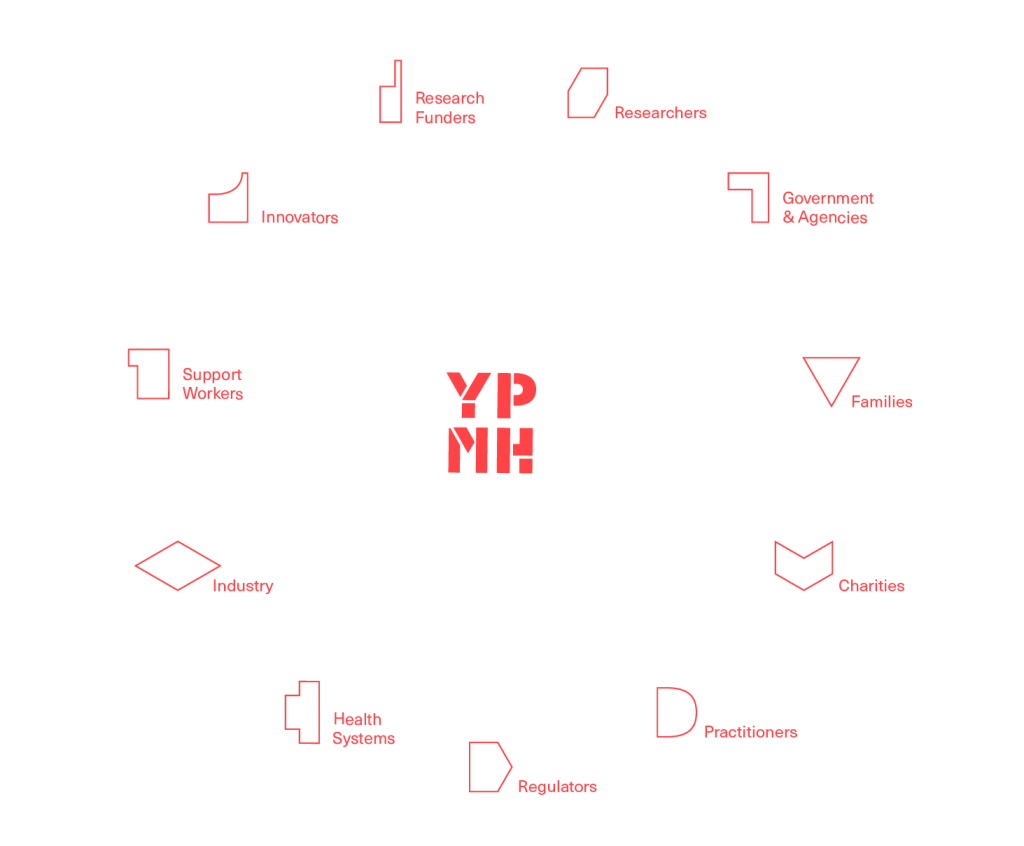 We facilitate engagement between people across the ecosystem such as researchers, practitioners (GPs, clinical psychologists, psychiatrists, school mental health support, youth workers), innovators, industry, governments, regulators, charities, young people and their families.
We focus on using modern innovation management approaches, together with advances in science to
Increase awareness, engagement and understanding across the ecosytem;
Help generate ideas and innovations, and
Increase and accelerate the adoption of innovations in practice and policy, leading to real improvements in young people's mental health.
Our principal capability is in facilitating the accelerated identification, development and implementation of innovations in practice and policy. With this unique capability we will improve the identification, diagnosis, implementation and prevention of mental health issues (initially depression) in young people and overcome the fragmentation inherent in the current system.
Follow us on social media: Facebook at facebook.com/ypmh.org, and Twitter @foundation_ypmh